Who We Are
We are a technology-driven e-commerce travel company based in Dallas, TX, offering globally customized holiday packages, real-time day tours, and sightseeing, with wholesale rates on hotel bookings and travel insurance in users' local currency.
At Destina Holidays, we boast a team of global experts with offices in the US, Canada, and an online presence across the globe. Every year, we book over 400 tours and 20,000+ room nights. Our relentless innovation and commitment to excellence has led to numerous milestones - the launch of a flight-only booking engine with Amadeus in 2010, integration with CSA/Generalli travel insurance provider in 2012, launch of a hotel booking engine with leading content providers in 2013, and the unveiling of a sightseeing and day trips module with our partner content providers in 2018. In 2022, we proudly launched a Golf Tee-booking application, creating partnerships with golf courses across North America to promote golf tourism. Destina Holidays has a track record of trailblazing innovation and customer-focused solutions and is looking for tour operators, wholesalers, and IATA agencies to partner with them in Europe, Asia, Africa, and South America. Interested parties should send an email to support@destinaholidays.com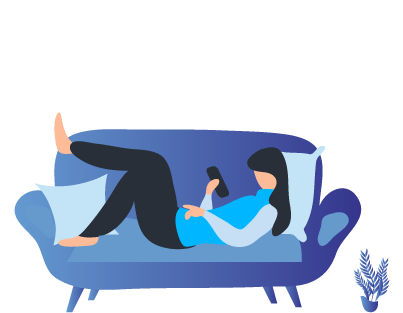 Hassle-free Bookings
With us bookings are super easy. Find the most reasonable flight and hotel, all at one place. Our cheap flight and hotel combo fares will boggle your mind. Explore our round trip bookings and pocket-friendly fares.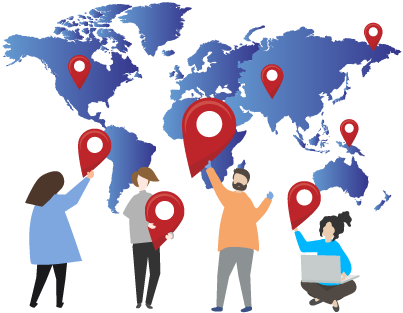 Custom-made Itineraries
We make you an itinerary, just the way you want. Our tailor-made itineraries are curated to accommodate all your requirements, and to give you a wholesome experience.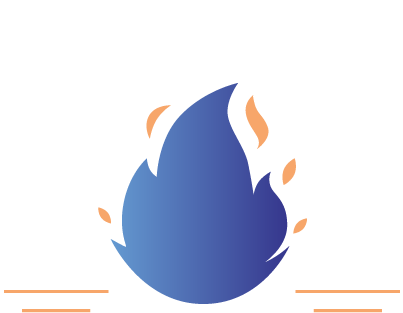 Unbelievable Prices & Deals
We know how much you love discounts and deals! And with Destina Holidays, discounts are a must-have. Our jaw dropping prices will make you want to turn into a globetrotter right away. If you are looking for a budget trip, Destina Holidays is your go-to place.